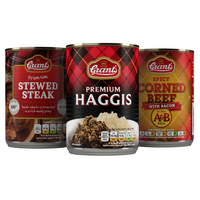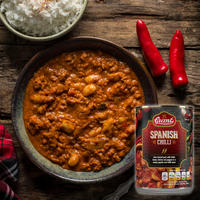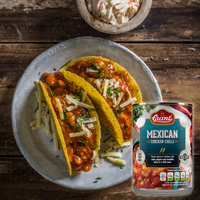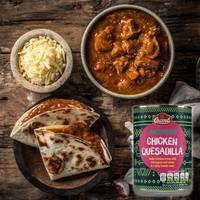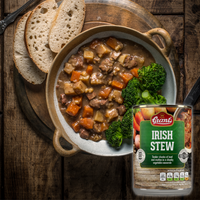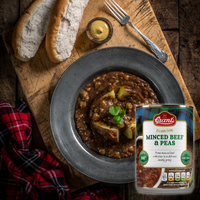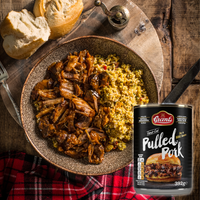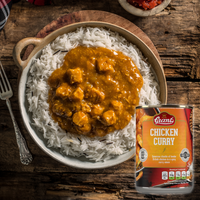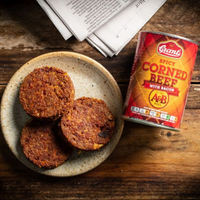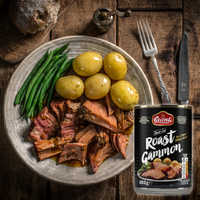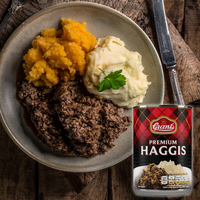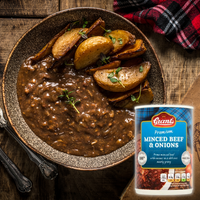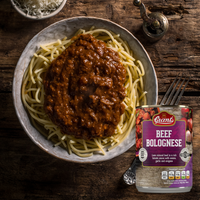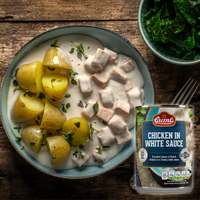 Mix & Match 6 Pack
6 392g Cans |

6 Cans £15.00

Sale Price

£15.00

6 392g Cans |

Unit Price

per
Unleash the power of flavors with this mouth-watering Mix & Match 6 Pack. Enjoy classic canned meats and British staples like haggis and mince and veg. Or try something new with BBQ Pulled Pork and Curry. What will you discover when you explore our A&B Roll? Experience out-of-this-world tastes with this extraordinary bundle.
Pick 6 cans to create your bundle and explore our range.
We're confident you're going to love your Grant's Canned Food. However, if you don't send us your unopened tins and we'll refund your money.
Looking to order Mix & Match 6 Pack and have it delivered to a country outside the UK? Please email us at sales@grantshaggis.com for further information.
No Artificial Flavours or Preservatives
Made With Natural Ingredients